Improving medical office efficiency improves patient satisfaction and increases your practice's bottom line. This list includes the top five ways to reform patient flow and boost revenue.
1. Identify areas of wasted time (efficiency opportunities!)
Your practice can see more patients if you improve your patient flow.
To identify areas of wasted time, create a patient flow map. Many medical practice softwares have features that track patient movement, but you can easily do this yourself too.
Create a layout of your office and trace your patient's typical path through the office and identify how long they spend in each place.
Brainstorm ways to cut down on wasted time like creating a small secondary waiting room for people to use when waiting lab results so you don't have to walk them out front or completing paperwork ahead of time.
Automate billing and check out so patients don't have to negotiate with your receptionist as they leave. Your receptionist can focus on important office tasks, and the patient can leave your office quickly and painlessly.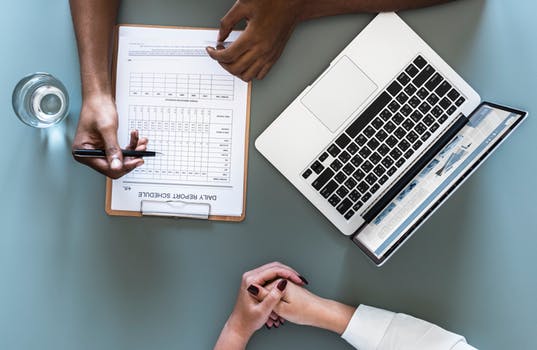 2. Have patients complete paperwork beforehand
Medical history collection adds a significant portion of time to the appointment process. Coupled with the unavoidable pile of appointment forms, paperwork impinges efficiency.
With advanced medical software, patients can fill out forms and medical history worksheets online before the appointment, saving time for everyone involved.
If your office sees 20 patients per day and each appointment lasts an hour, you spend 20 hours on patient care per day. If patients complete their medical histories at home, your average appointment time will decrease by 10 minutes, giving your office 3 extra hours to see more patients!
Pre-appointment paperwork impacts efficiency similarly. If a patients spends the beginning of the appointment completing forms, the doctor cannot see them as quickly. This makes the doctor late to see the next patient and the patient after that.
If integrating with a patient portal seems time consuming and expensive, tell patients to arrive earlier. If your receptionist books a patient for a 9:00 AM appointment, instruct the patient to arrive at 8:45. Do not ask them to arrive early – even well meaning patients will still arrive closer to their "actual" appointment time. Tell them the appointment is at 8:45 AM.
3. Make procedures – and follow them!
Detailed, concise procedures save time. If each staff member has a list of steps and protocols, they will not spend time determining the proper course of action for each situation.
For example, suppose you have no guidelines surrounding your patient appointment scheduling. If a doctor asks the receptionist to make room in the schedule for a patient, the receptionist will waste time looking for an open slot and moving appointments around.
Procedures save time because they make decisions for your staff. When in doubt, they look to their guidelines and can resolve any issue.
4. Automate your practice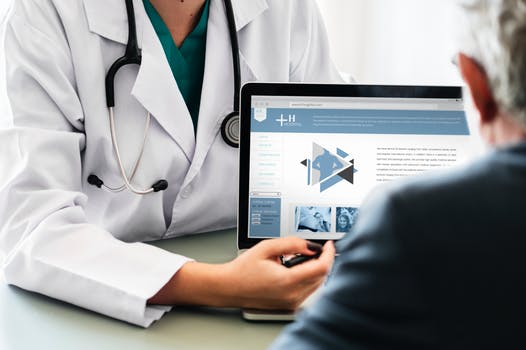 Technology can often complete tasks more quickly than office staff. Find and integrate a good medical practice software to increase your practice's efficiency.
Instead of having your front office book appointments and bill patients, use a patient portal and allow the patients to handle paperwork and scheduling themselves. The front office acts as a troubleshooting resource, but is mostly free to handle other tasks.
Some softwares track performance, which makes it easy to see where you're losing time in your office. Performance tracking assists in creating the patient flow maps mentioned above.
Softwares can even decrease lab waiting times. Patients can go home and confidentially view lab reports from their home computer or smartphone.
5. Delegate tasks
Some psychological studies have found that multitasking effectively kills productivity. The multitasking brain has to constantly switch between different modes and readjust.
Your office staff shouldn't multitask. This doesn't mean that a receptionist can't answer phones and greet patients. It means a doctor shouldn't also be answering phones or scheduling appointments, and a receptionist shouldn't be delivering lab results to patients.
Each member of your staff should have a finite list of tasks that they must complete every day. This list improves efficiency tracking and keeps the staff member informed about your expectations.
If you don't have anyone in your office specialized for some tasks, outsourcing is a great way to reduce the burden on your staff and increase efficiency.
---