What's the top priority: The Application or the Follow Up?
Riddle me this: What is more important in any paperwork submission process:
1) The initial application itself?
2) The follow up work?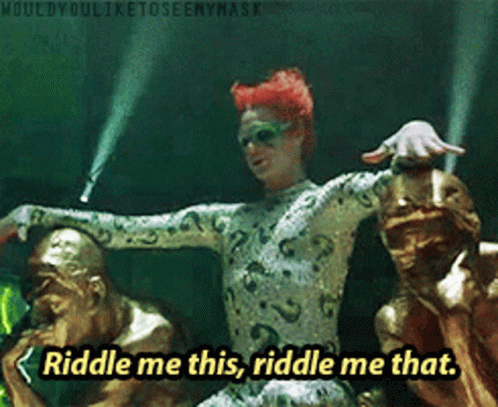 Of course, the application should be complete with 100% accuracy, this is critical. In the medical insurance contracting and credentialing world, however, the level of scrutiny, desire to delay, and hoops to jump through drastically increase the significance of the follow up process. If your accuracy is off at any step, it can result in a rejection of the application or, at the very least, a hold. Oh and, just about any time you submit an appeal, a correction, additional documentation, you should expect to be put at the end of the queue and wait at least an additional 30 days…because why would they do anything quickly/efficiently
---
Medicare is the exception – shocker right?
They're the government…so they're special, right? Medicare has a single-sign-on/split-system they use for contracting and credentialing, PECOS (Provider Enrollment, Chain, and Ownership System). This online application tool is tied to the I&A (Identity and Access) System as well as the NPPES (National Plan and Provider Enumeration System). Lost? We were too. At least you're in good company? Think of it like this:
I&A = Centralized Username/Password/Access System  Start here to get your login/manage it
NPPES = NPI generation and record keeping system  Go here next to get/manage your NPI
PECOS = Contracting and Credentialing System  Live here from now on unless you need to make access changes
Three websites. Three systems. Many functions. One login – yeah, you use the same username and password throughout. So this is a lot of over-explaining to get to our point. These systems talk! Because they talk, as you fill out your application to participate with Medicare at your new practice, or are filling it out for the first time or are delegating your billing to a hospital you're taking your next gig at…they don't let you make mistakes that can cause 30+ day delays. They validate the data (some of it) live.
Additionally, PECOS isn't going to ask you about irrelevant information like your graduation year from your fellowship, or a full work history. There's a limited scope. The important stuff.
*Note to Self: This "government being slightly more efficient" oxymoron doesn't translate to Medicaid…sorry. Every state is different and worse than the last.
---
Contracting and Credentialing with Commercial Payers (take 1-2 Asprin per payer)
. *please consult bottle for usage/timing
.**headaches will last for months…you can space this out
.***please don't take anything on advice from this article…we're kidding…not about the headache though.
With Commercial payers – it's different. Major payers follow CAQH ProView to collect/refer to when sourcing background information in the credentialing and contracting process. But wait, there's more! They may not actually pull the data. You may have to fill out an application IN ADDITION TO CAQH. Oh, and you may need to log into Commercial Payer A's Portal. Oh, but Portal A may not link with CAQH, because why be efficient? So, you fill out the portal, then the other portal, and maybe some paperwork…rinse/wash/repeat for every single payer.
Sound like a nightmare? That's just the application process!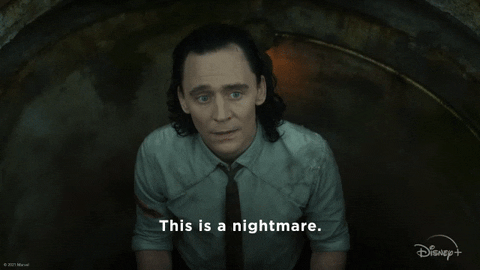 So, which step in Credentialing and Contracting is most important? If you've not caught on yet that the answer is Payer Follow Up, you definitely need to hire us.
The average commercial payer requires 200%+ more data than Medicare.
Couple that with the fact that they each utilize their own system, and the average provider holds 12 insurance contracts (so 11 without Medicare) and you have 22x work to do, just to get the foundational contracts to run a medical practice. AND DON'T GET ME STARTED ON RATES!
As if that wasn't bad enough many commercial insurance companies outsource their contracting and credentialing services to third party companies outsourced in foreign countries, with no baseline to be evaluating medical education history, malpractice history, or really anything other than follow the checklist they're given. So why ask for all that info in the first place!? This is where the delays of 60-90 days kick in. You've got to send the info to a third party to rework the app to send it to the payer to process it when they're asking for some BS they don't need in the first place!
What if the application gets rejected?
Even more days. There is unfortunately a high possibility of application rejection because often the process is handled by non-experienced user at the third-party processing or outsourced labor center for the payers. The cut corners to conserve cost and the providers pay. It is all about paying the absolute minimum. Think $500/month in India or less! Think $600/month in the Philippians or less! No wonder there's very little accountability in the process…the system and those poor folks in the outsourced call centers…are set up for failure!
Because of these systemic issues, it is our job to keep track the application even if it is 100 % accurate because you never know who is handling it on the other end. We're not only the application submitter, but also often the educator. If insurance puts the application on hold for explanation or additional information, we need call to source that information (that's right, they don't notify you half the time, they just leave it sitting), act fast, and send the information ASAP, or risk a full rejection so we need to start from scratch.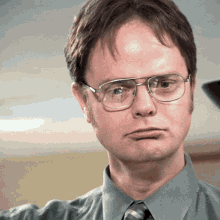 Payer contracting timelines can take 90 days AT MINIMUM.
Response rates to emails are often less than 30%.
Most payers don't allow phone updates.
With all the things that can go wrong and zero accountability, low skill, low interest to be accurate on the payer end…you can quickly see why the follow up process is so important. You submit the application once (hopefully). You have to follow up weekly/biweekly over 3-6 months. That's nearly 50 touch points PER CONTRACT, or 600 for the average provider w/ 12 contracts!
Can you "do this on your own," sure. It isn't rocket science. It is nuanced. It is annoying. If you haven't see the process or portal per payer, is it not intuitive. So the question you should be asking yourself is…is it even worth it to keep this in house?
Call the experts. Call Auctus CCServices.